Melex is one of the longest operating producers of electric vehicles in the world.
We created the 3D animated TV advertisement prepared for broadcast before the weather forecast.
​​​​​​​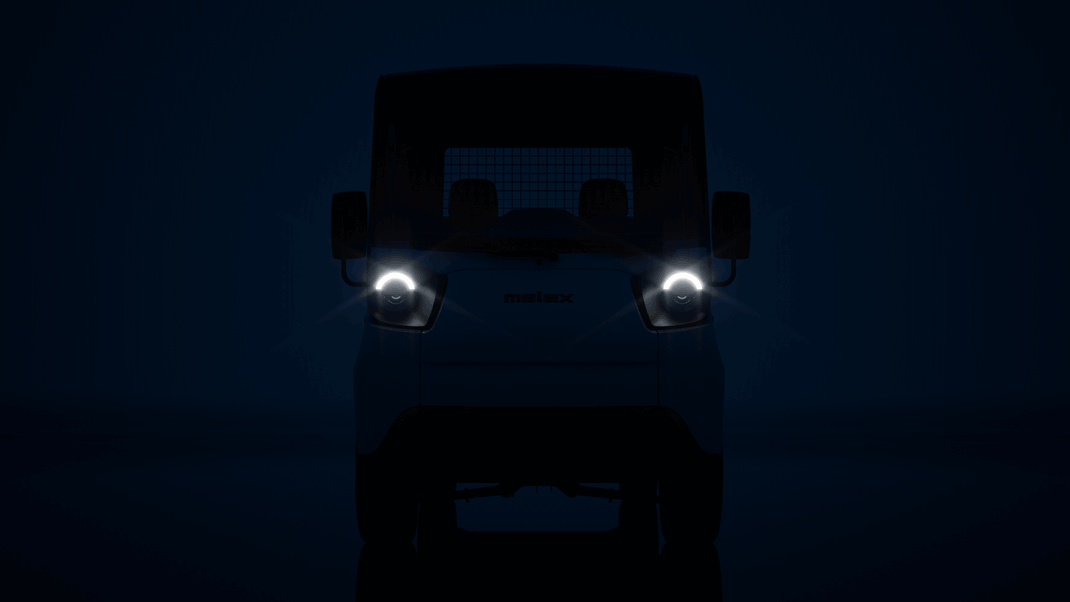 "Cooperation with the team was exemplary. The spot was made quickly, efficiently and on time. A graphic designer who made a 3D project showed flexibility of operation, a great sense of aesthetics, creativity and professionalism."
Dariusz Gujda
/ Vice President of the Board