3S Group

with its seat in Katowice has been present in the telecommunication sector since the year 2002. 
3S has its own fiber-optic network with the length of nearly 3500 km and the Data Center Cluster. By using the synergy effects, 3S Group provides comprehensive telecommunication and data center solutions for business customers. 
The animation, which we could also call explanation video or motion graphics, was created on the basis of the existing key visual. Its main task is to explain what is the scope of the cluster's operation and where its data centers are located. Moreover, we found an attractive way to present company's testimonials and some interesting numbers.
Animation: Lemonade Studio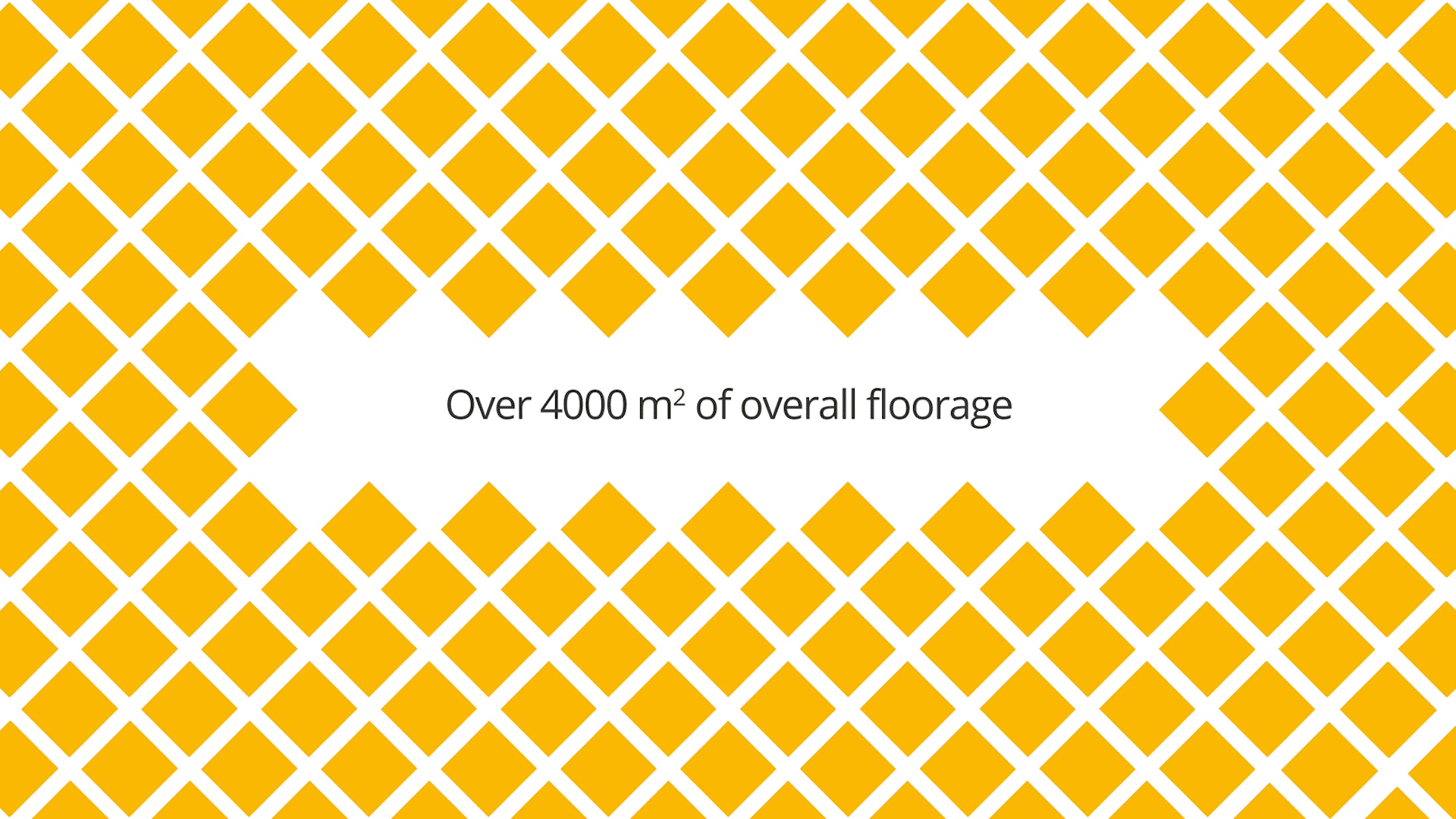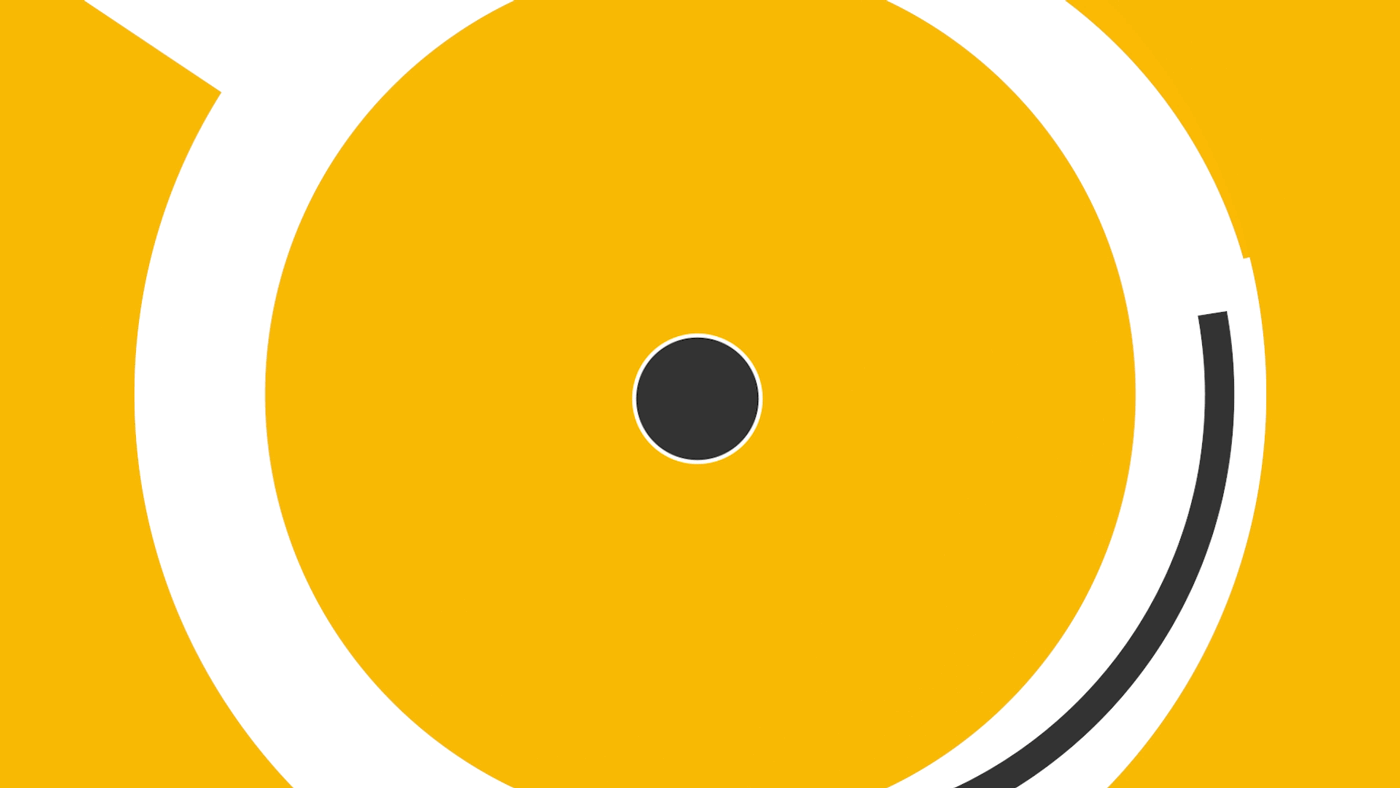 "
(...) no matter how sour and challenging a project is, with Lemonade Studio it always turns out to be as sweet and rewarding as a glass of cool lemonade at the end of a difficulty day. It really seems that the team take the saying when life gives you lemons, make lemonade seriously. ;)
"
Account Executive in NoMonday