The second of three presentations summarizing the wide range of work carried out for the Riviera Camp holiday resort.



The purpose of the visualization was to illustrate how the resort will look like after the completion of construction works and also to enable its promotion while they are still in progress.
​​​​​​​
Animated promotional video based on materials prepared during the creation of 3D visualizations.
​​​​​​​
Creating the visualizations included stages such as partial land development, surroundings modeling, lighting, rendering and postproduction.
​​​​​​​​​​​​​​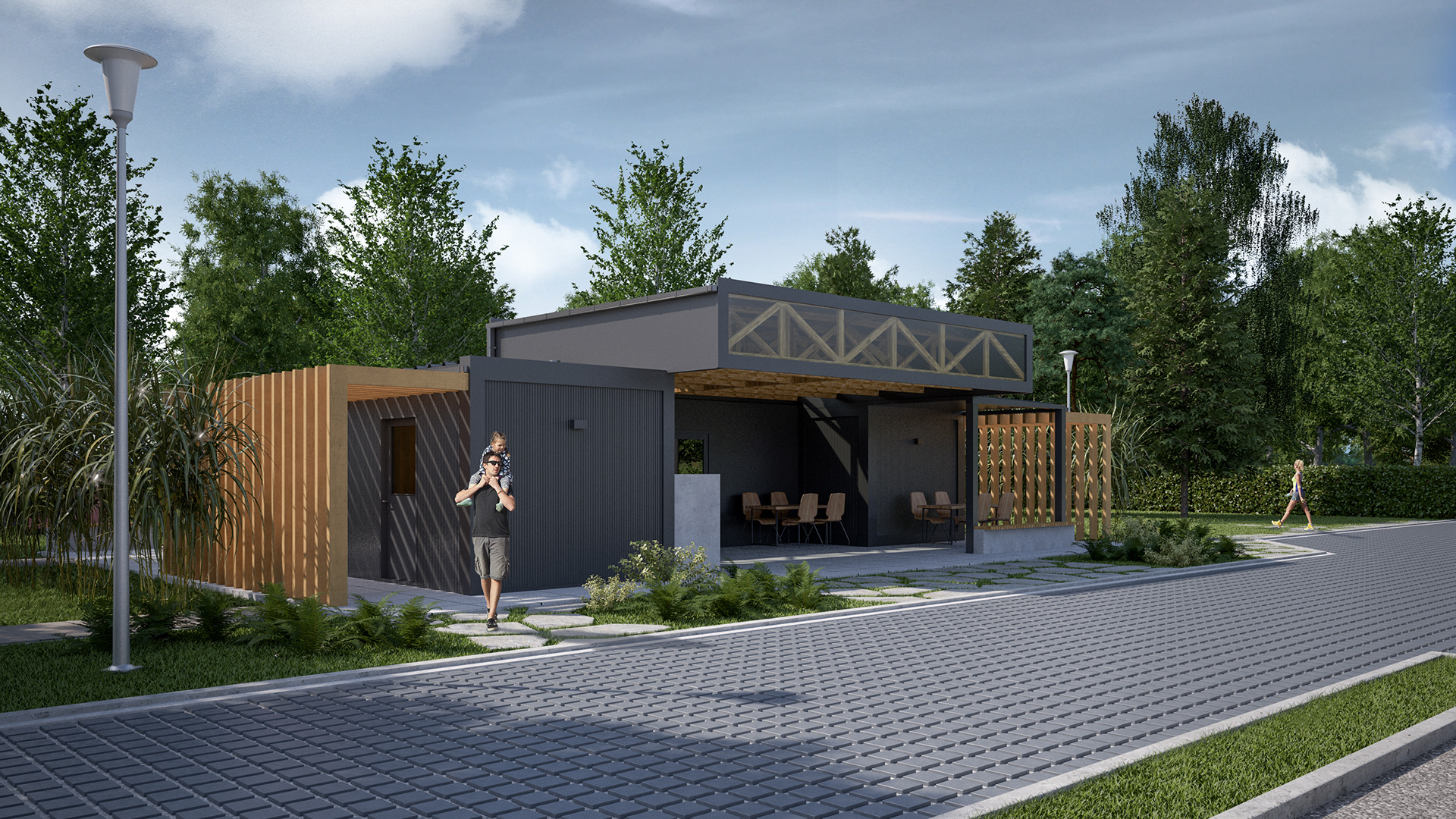 "Lemonade Studio is a great team of young, creative, inventive people who are not afraid of challenges!"
Marta Kardaś

/ General Manager