19th Century Andruszewski Manor House
Nineteenth-Century Andruszewski's manor house real-time 3D presentation. 

The building was burned down in 1944.
Traces of the foundations are the only remainings after the old mansion.



Production of 3D virtual walkthrough - inside and outside of the building - was based on sketches, photos, reports and archaeological research.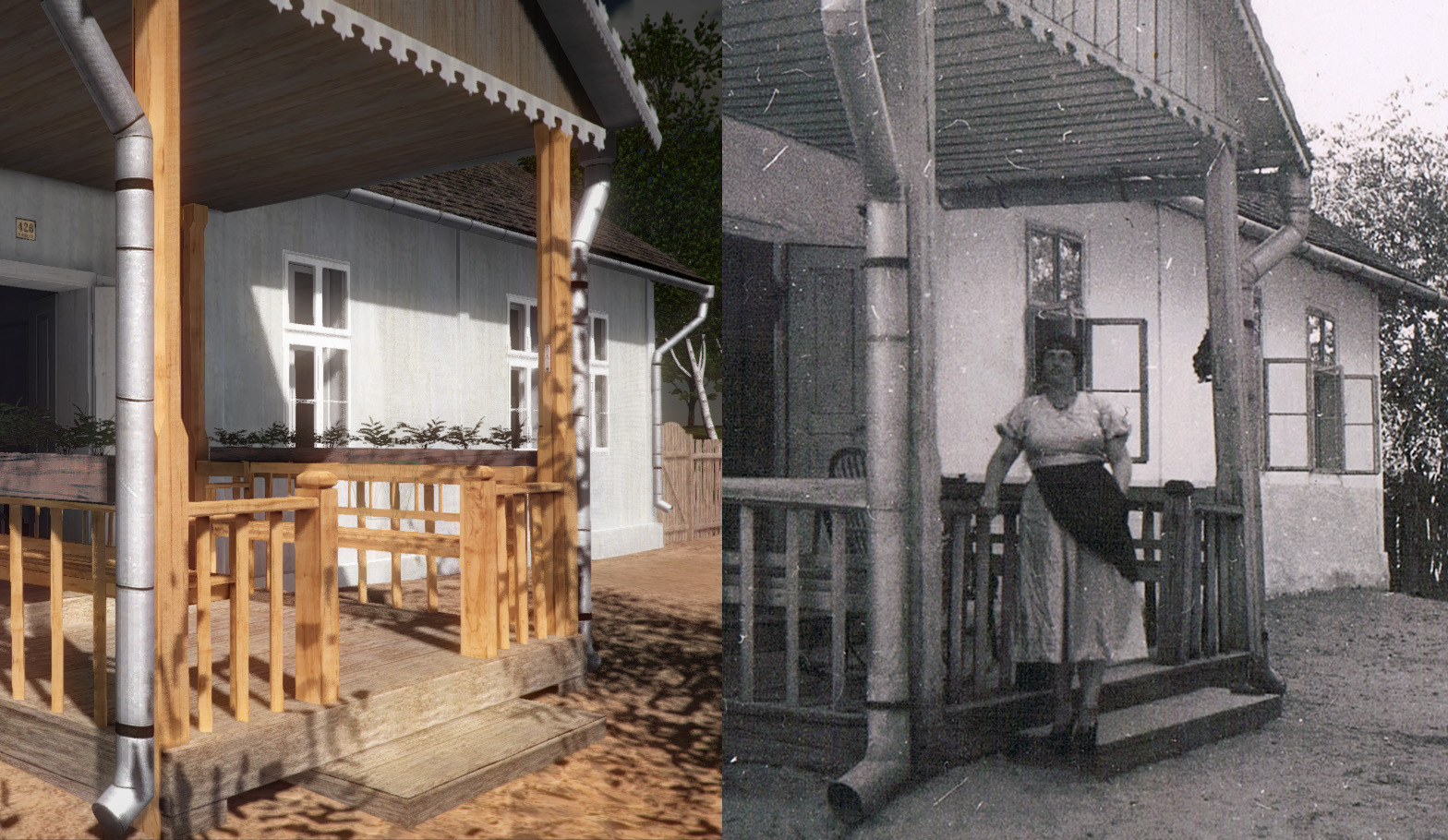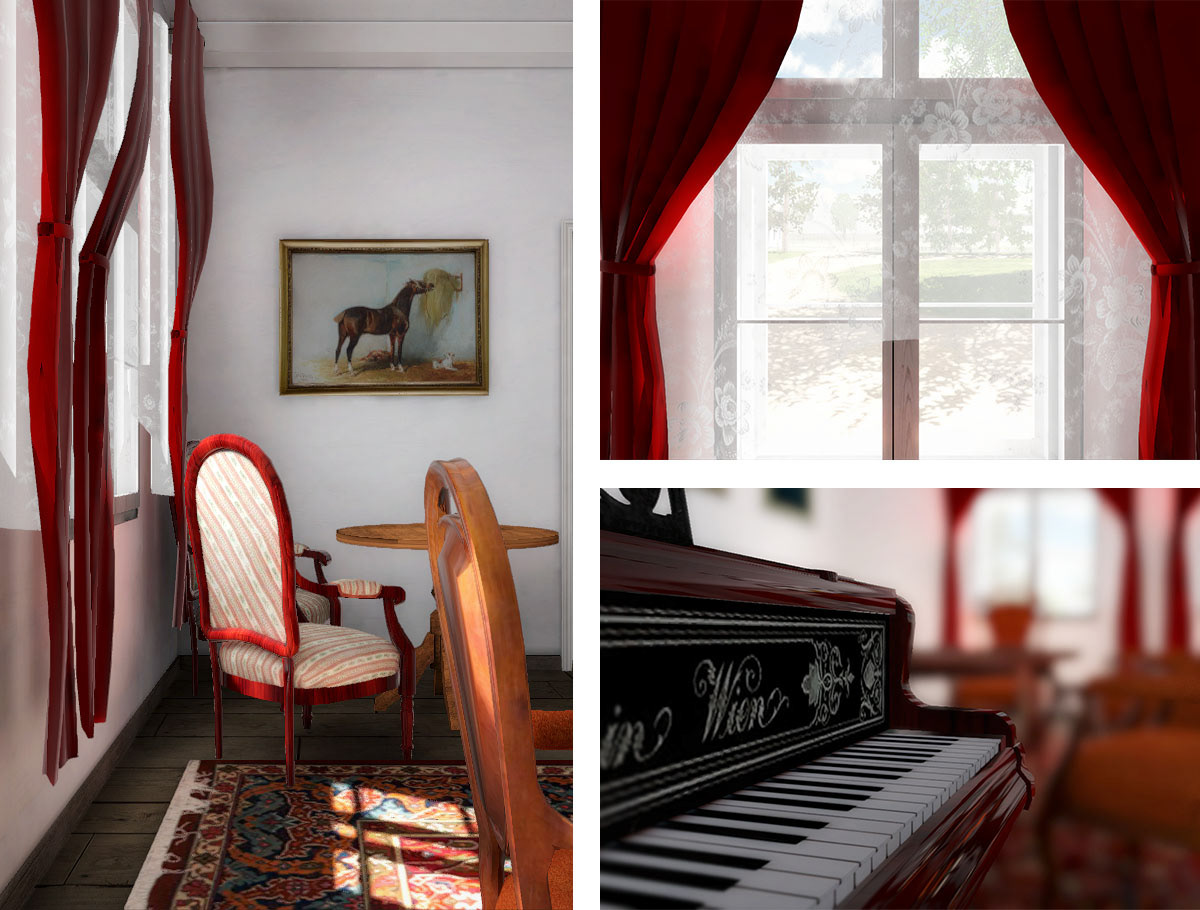 The clock shows the current time in Central European Time zone.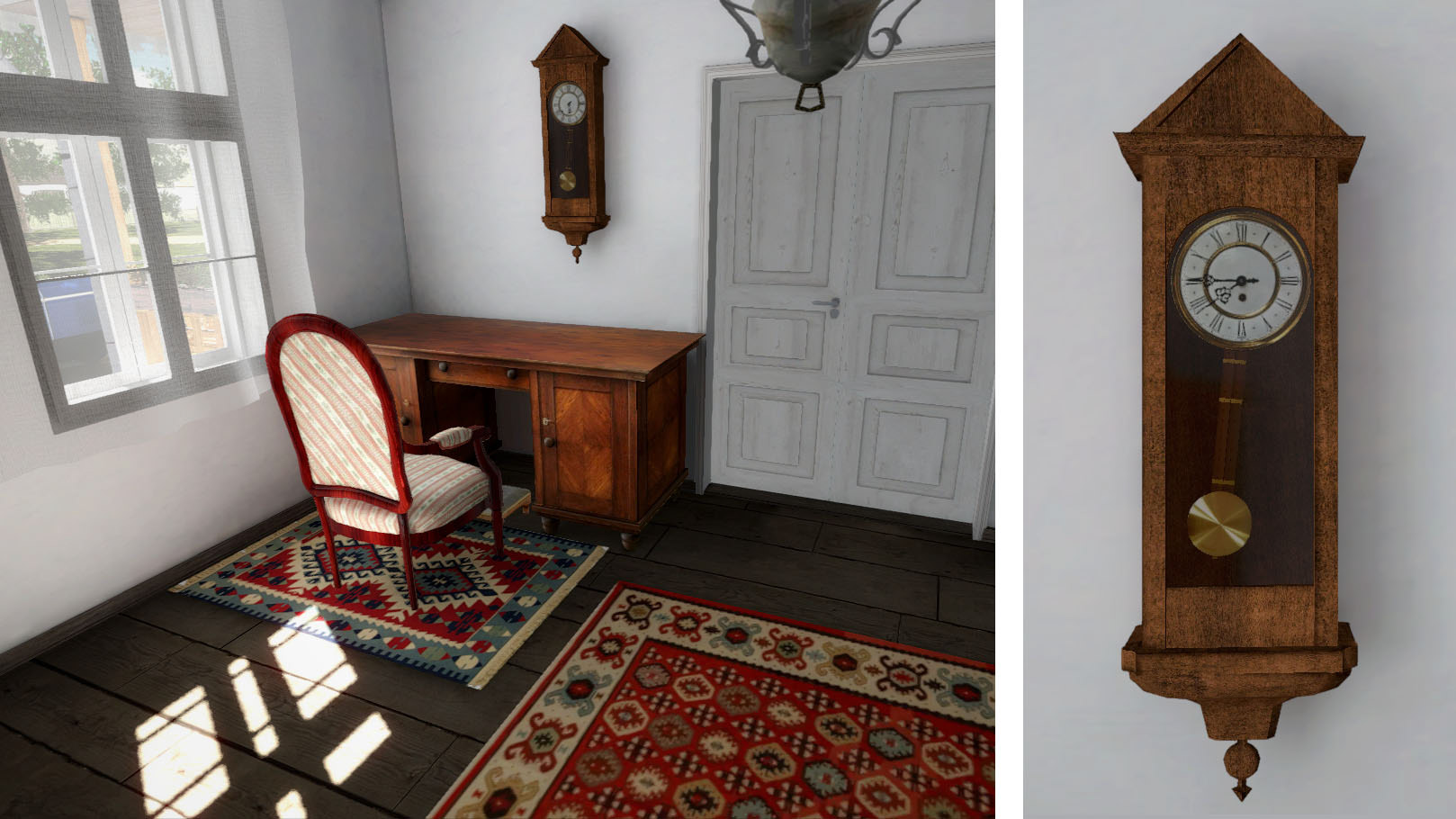 "Lemonade Studio showed a professional approach to the project and great commitment. Careful study of the source material, which was part of the 3D animation service, made it possible to achieve the intended objective of the project.
All work related to the tasks implementation were completed on time and with high diligence. I recommend Lemonade Studio as a trusted partner for permanent cooperation."

Wiesław Kapel /

Mayo

r of the Lubaczów commune