Stalkoncept is the general constructor of steel halls and industries facilities present on the market for more than 10 years.
We took comprehensive care of its website, identity materials, print ads and promotional videos - from strategy and concept to final execution.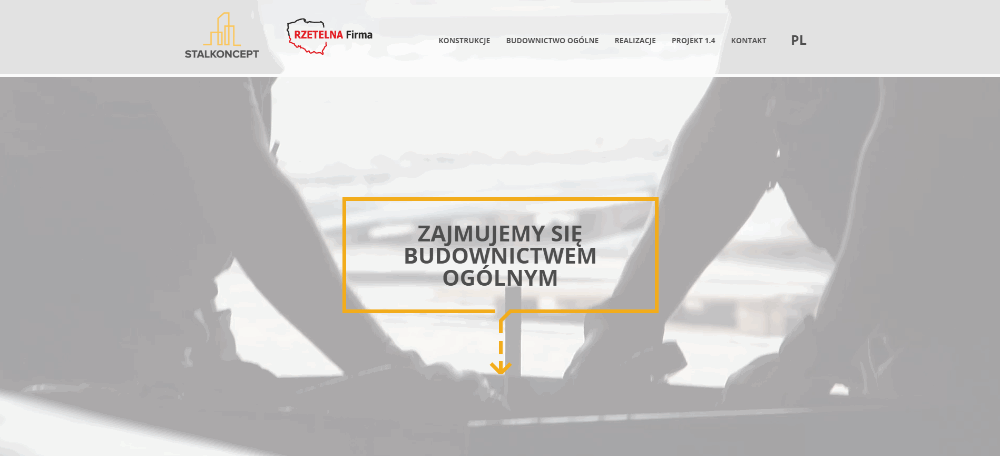 "Lemonade Studio is a company offering comprehensive, professional advertising services, with which we have been cooperating for many years.
It's an extremely creative, conscientious team of young and hardworking people who are the authors of our website, promotional video and identification materials."
Stanisław Wilk

/ Chairman of the Board