The GPT 3 is a premium-design transportation trailer dedicated for GP 14 VELO and GP 15 JETA gliders. It offers very attractive, complementary package to the glider, both in terms of aesthetics and functionality. Its unique construction supports easy and convenient, parallel storage and effortless assembly of one fuselage and two wing sets (13,5 + 15 m). 

We prepared 3D animated product reveal teaser and 3D interactive presentation which will be part of its future website (also developed by our studio).

The goal of a 3D animation was to pinpoint the trailer's key features including attractive design, lightweight construction and advanced aerodynamics. The presentation, in turn, allow users to rotate around the product freely, change its body colour, turn on the lights and compare its size with the car and the driver, all in real-time within the web browser.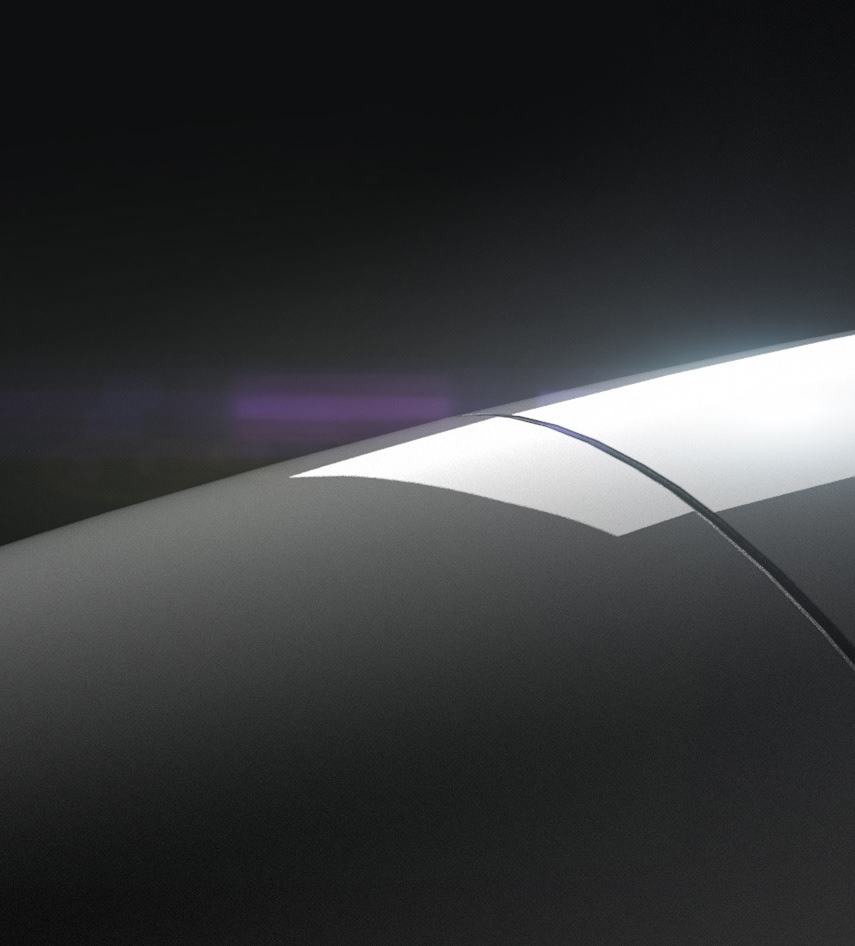 "Lemonade team is one of the most talented, creative and extremely well-coordinated teams I have had the honor to work with! Cooperating with Them is pure pleasure - problems exist only to solve them immediately (pure abstraction). The highest level of devotion to the case: an innovative concept, consistency in implementation, excellent work organization. I bow my head!"
Ewa Peszke
/ Marketing manager